May 15, 2020
A&B Number Handshake mentioned in Black Swan journal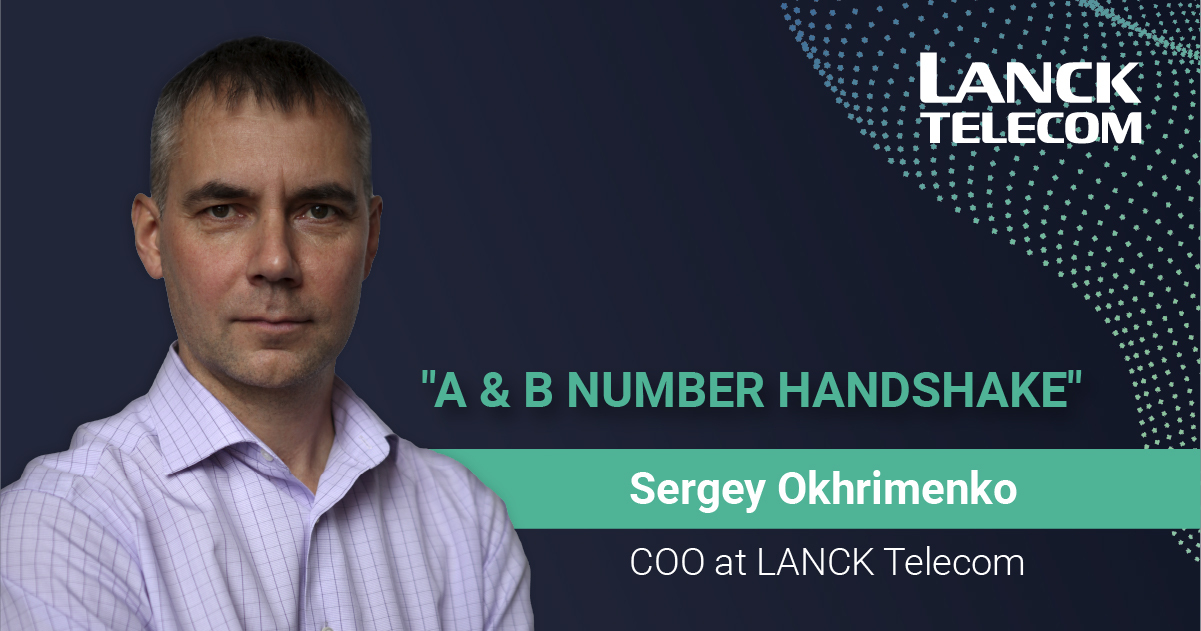 As we announced in the previous article – Sergey Okhrimenko, COO at LANCK Telecom has given a presentation titled "A & B Number Handshake Global Fraud Management System" at RAG's Virtual Conference on May 13th.
He described: an easy-to-remember way to understand basic operations of the system; a rundown on the systems/registries required and how they are integrated at low cost; and the significant management benefits of A&B handshaking in controlling fraud, conducting better dispute control, and enabling law enforcement to get involved as the collection fraud evidence becomes far more accessible. Sergey's speech was received incredibly positively by the audience.
We are proud to announce that one of the most reputable online telecom journals – Black Swan – has also published an article about Sergey's presentation.  You can read the full article on Black Swan's website here.
We are glad that our efforts in the anti-fraud fight are highly recognized by the community. We will persistently continue our activity in that field. Make sure you are subscribed to our social networks such as LinkedIn and Facebook to stay up to date on the latest news.
To get more information regarding our Fraud Management solutions please contact us at fms@lancktele.com.