Aug 27, 2020
LANCK Telecom has been awarded at CC-Global Awards 2020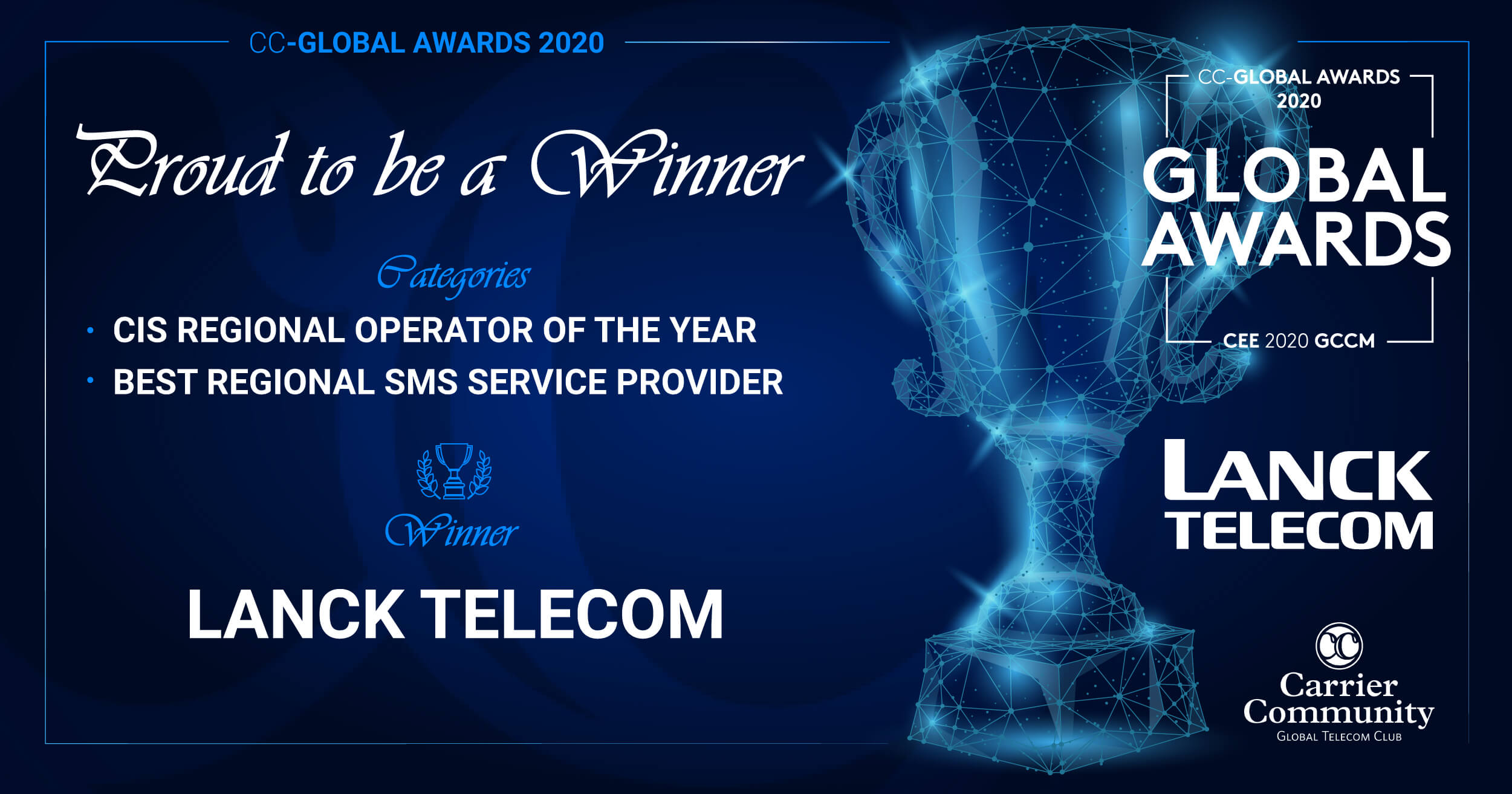 We are delighted to announce that LANCK Telecom has been awarded "Best Regional SMS Service Provider" and "CIS Regional Operator of the Year" at the CC-Global Awards 2020 ceremony that took place in Berlin.
We would like to thank the Carrier Community Team for their recognition and for giving us an amazing opportunity to prove to ourselves and to the community that we have done a great job this year.
We are also very thankful to our partners for your everyday cooperation and valued input that has always been the key to our success.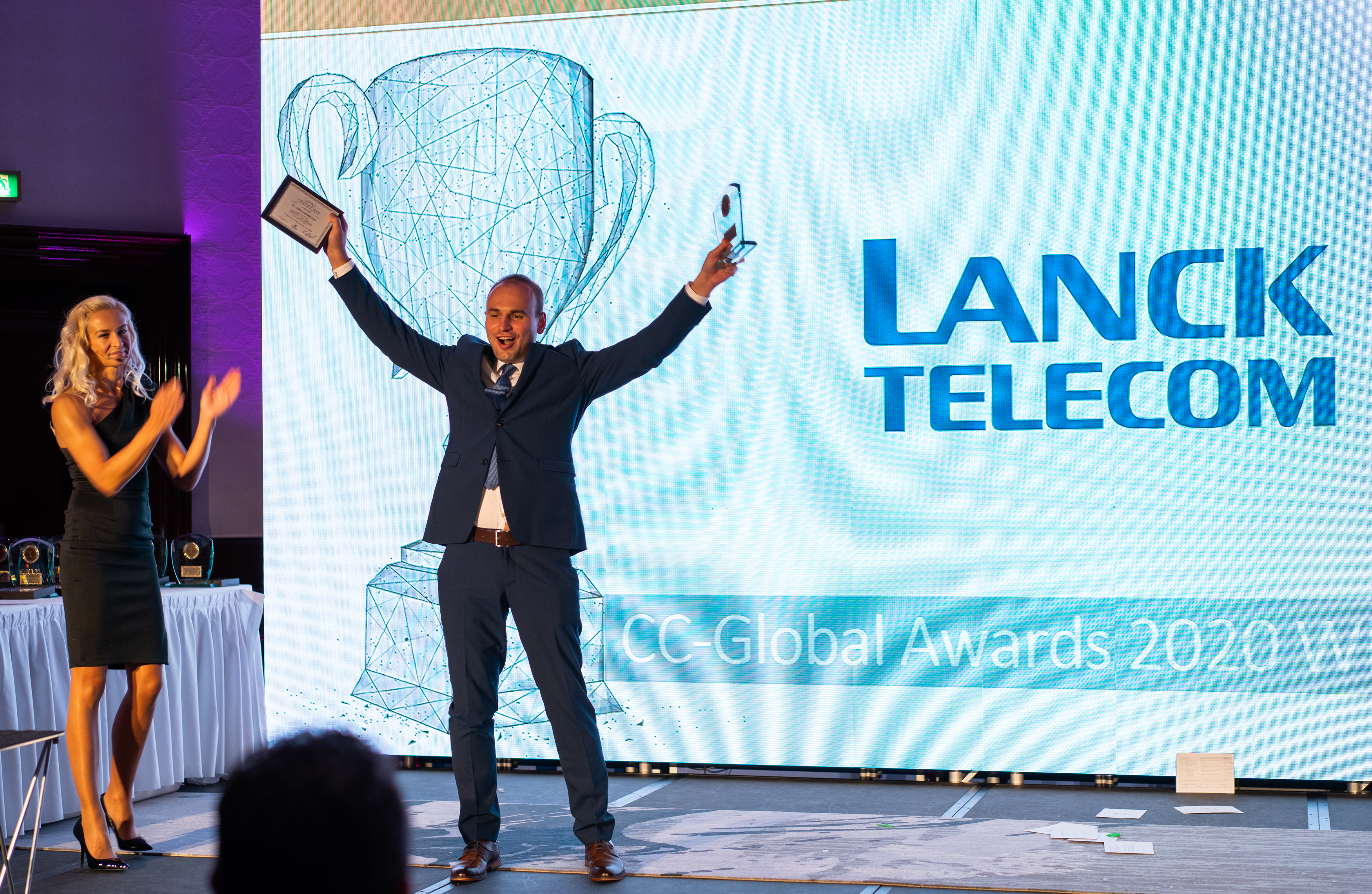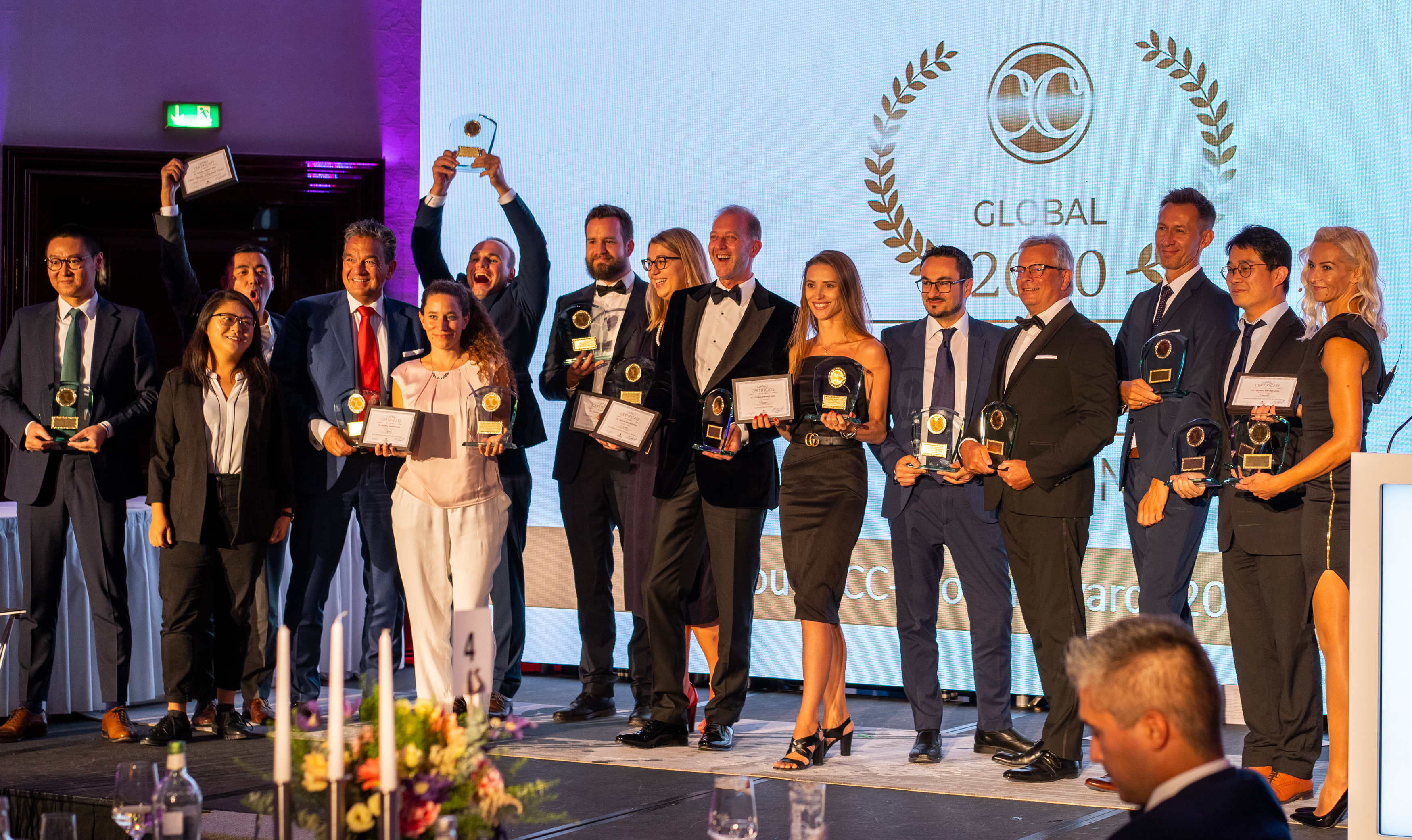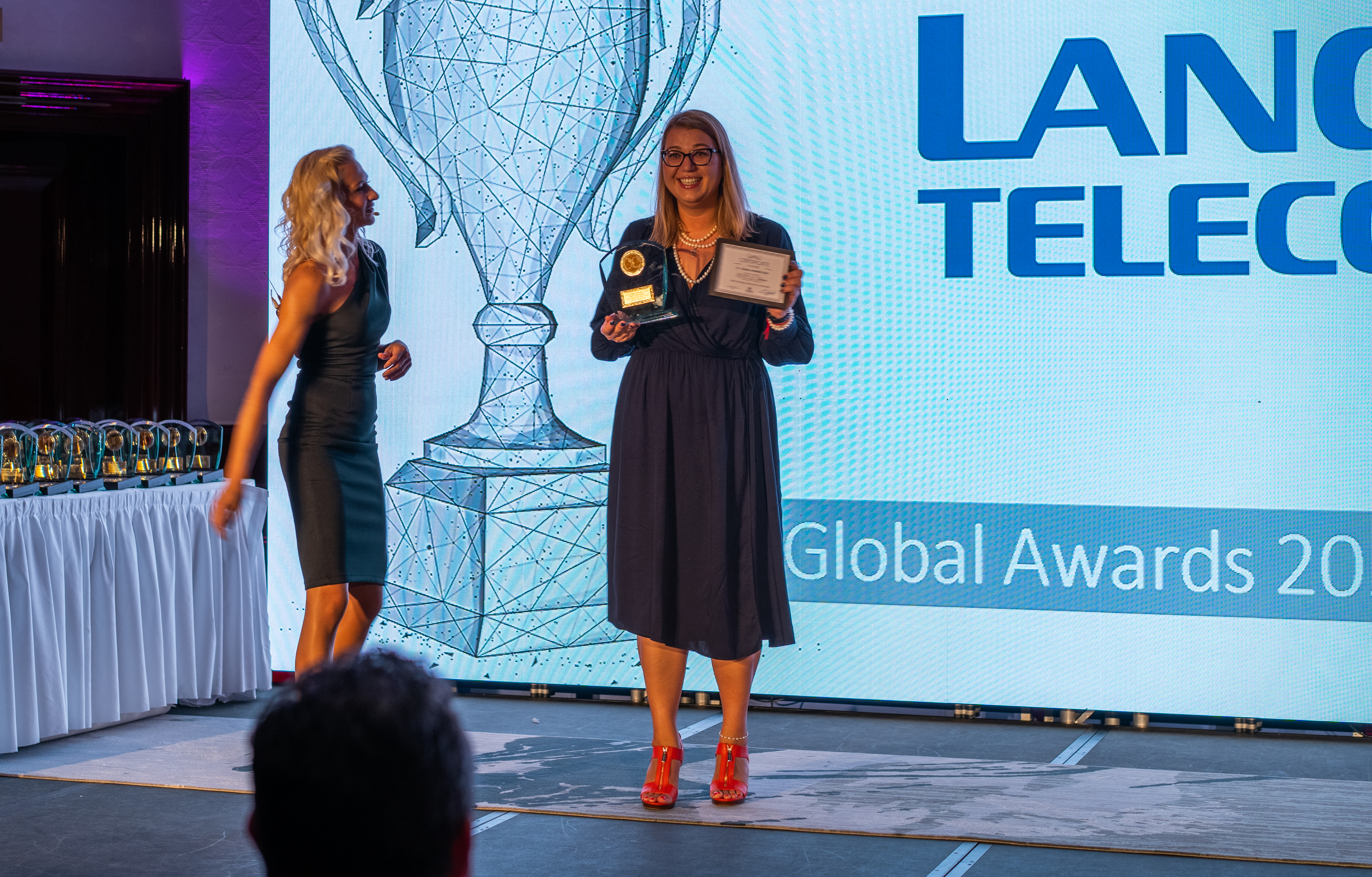 A huge thank you as well to every single LANCK Telecom employee for your daily hard work which makes everything at LANCK Telecom possible.
If you would like to congratulate us, we appreciate your emails at contact@lancktele.com.