Memberships
We are proud to be part of the largest communities in our industry. 
i3forum brings the International Carrier ecosystem together to enable and accelerate transformation.
i3Forum is an industry body that enables and accelerates transformation across the carrier ecosystem.
We develop, curate and share practical recommendations and best practices provided by the carrier ecosystem for the carrier ecosystem.
The GSMA represents the interests of mobile operators worldwide, uniting more than 750 operators with almost 400 companies in the broader mobile ecosystem, including handset and device makers, software companies, equipment providers and internet companies, as well as organizations in adjacent industry sectors.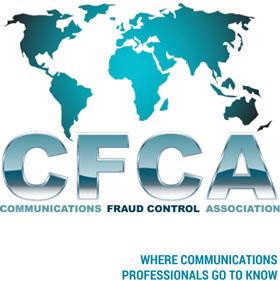 CFCA is a not-for-profit International Association committed to risk management, loss prevention, and fraud control through education, information sharing and collaboration. The association is comprised of security and risk management professionals from communications service providers, vendor partners and law enforcement entities working together to stop communication fraud.