TELECOM FRAUD PREVENTION SOLUTION
by LANCK Telecom
Stop fraud attacks in real time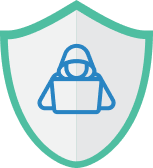 DAMAGE FROM DIFFERENT FRAUD TYPES
Overall annual telecom fraud is estimated at $28BN

International Revenue Share Fraud (IRSF)
$5BN

Call stretching + SHORT STOPPING
$4BN

PBX hack
$3.6BN

Interconnect bypass
$2.7BN

CLI spoofing
$2BN

Robocalls
$0.9BN
We have a fraud prevention solution that stops all these fraud types!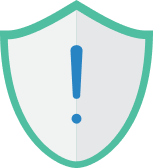 Advantages of our fraud prevention system

After 8 years of intensive development, we have created a top-notch fraud prevention solution that stops fover 50 different fraud attacks daily

Secondary Shield — doesn't need to replace an existing fraud prevention solution. It can work in parallel with installed anti-fraud systems, with no conflict
Real-time Analysis & Action — our analytical platform monitors and provides alerts 24 / 7 with instant blockage and corresponding call rejection (in the Premium version)

Smart Machine Learning — employs the newest technologies to increase efficiency of telecom fraud prevention


Easy to integrate and use — 90% of the work is done on our side, making your process of integration and setup easy and fast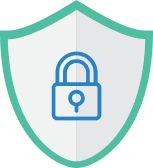 How it works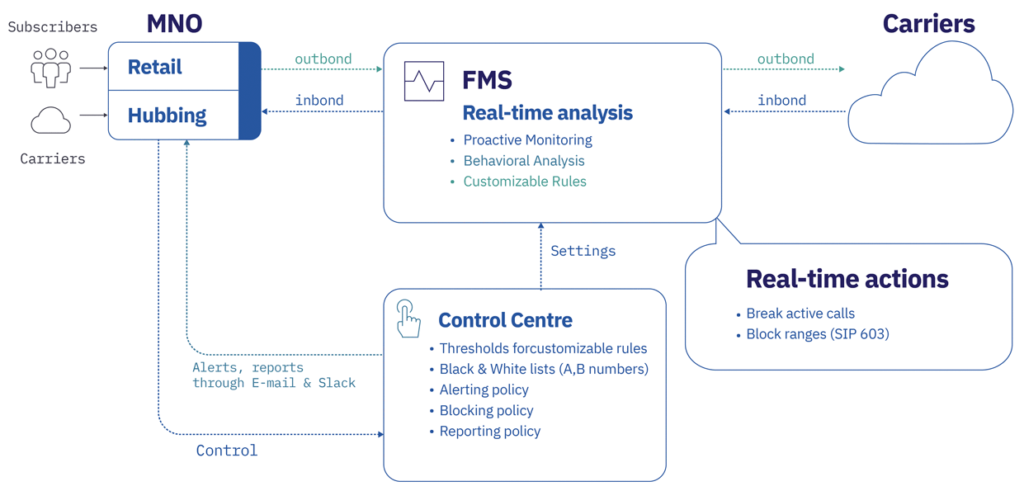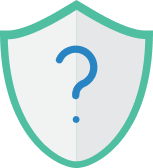 Whom we protect
PARTIES AFFECTED:

ENTERPRISES

END USERS
(SUBSCRIBERS)

OPERATORS

CARRIERS

REGULATORS

LAW ENFORCEMENT
Scenarios our fraud prevention solution protects you from:
Short-stopping, Interconnect bypass, PBX hacking, IRSF, Robocalls, Wangiri, Wangiri 2.0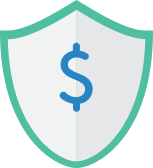 Fraud expenses
3. BUSINESS PROCESSES AND DEVELOPMENT
Learn how our fraud prevention solution can help you avoid all these expenses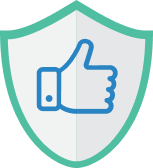 Our algorithms prevent fraud attacks that were
previously unknown – like Wangiri 2.0
With Wangiri 2.0, the main target are businesses with a large volume of outbound international voice traffic. That is why many enterprises should also employ a reliable fraud prevention solution.
How this fraud scheme works:
Bots complete online forms with Premium Rate Services numbers (average cost is $4/min)

The company's voice service (i.e. contact center employees) calls back these numbers

The company gets a high cost per call and a bigger bill at the end of the month

The company doesn't recognize it as fraud and continues to incur losses
Our fraud prevention solution detects this type of fraud and stops it immediately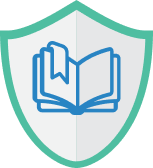 IF YOU WOULD LIKE TO KNOW MORE ABOUT TELECOM FRAUD AND
HOW OUR FRAUD PREVENTION SOLUTION CAN HELP YOU AVOID LOSSES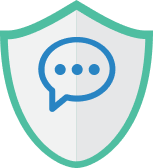 Fill the form below to get a Fraud Prevention Ebook for free: