May 28, 2020
Enterprise Protection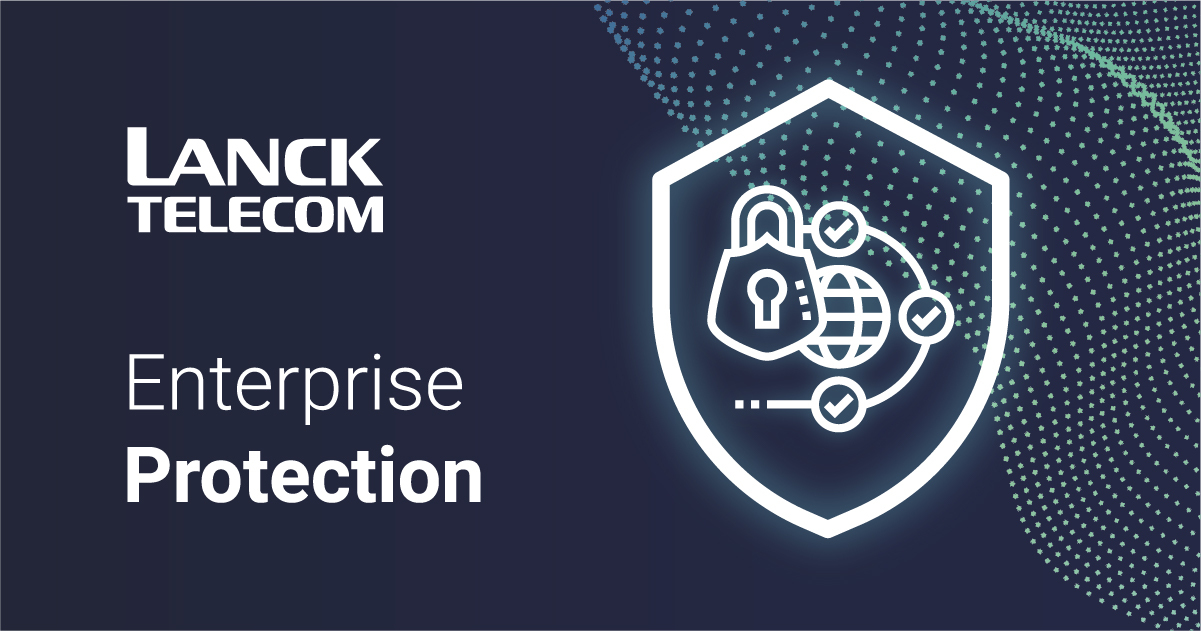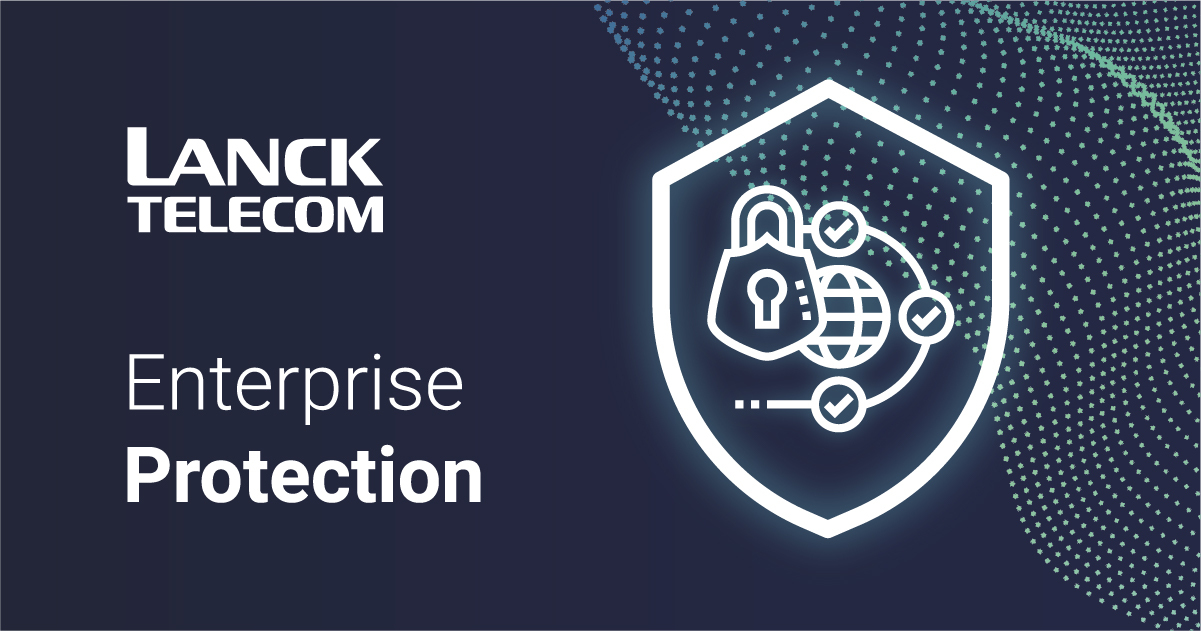 As our Fraud Management System expands and adds new clients, it's crucial to make sure our clients get the best value. Any system must add new features and improve on what it already has.

This is why we are adding a new feature – "Enterprise Protection" – that warns clients about contacting fraudulent numbers. Be it PBX hacking or Wangiri 2.0, it's necessary to protect clients from unwanted losses – but not to deny them service altogether.
Our new feature – "Enterprise Protection" – does just that. Whenever an FMS client would try to call a PRS number or hijacked international route, our Voice Services feature will play a recorded message: "The number you're trying to call is risky. Please, press "1" if you would like to proceed."
Our Automated Voice Services will protect your One Time Password (OTP) delivery, too. Fraudsters try to lure enterprises' voice messages carrying OTPs to fraudulent destinations. By adding your OTP delivery number into the secure list, you protect yourselves from such attacks altogether.
For more information reach out to fms@lancktele.com