Sep 18, 2020
LANCK Telecom became the TUFF member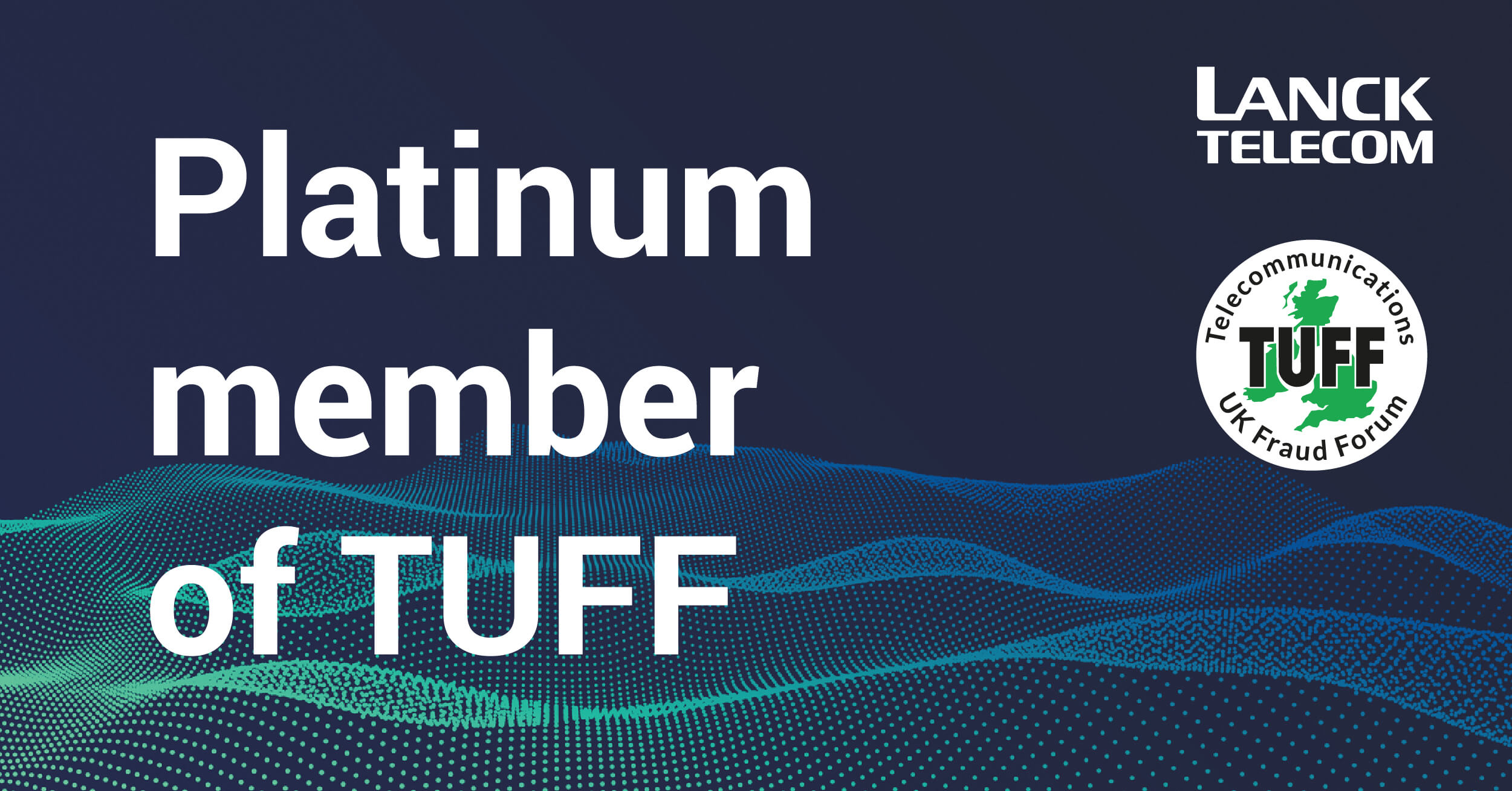 We are proud to announce that LANCK Telecom has become a Platinum member of the Telecommunications UK Fraud Forum (TUFF).

TUFF is a one-stop platform through which members can share knowledge and experience to better prepare themselves to deal with today's threats of fraud and telecommunications crime.
We are eager to share our experience and gain other participants' knowledge to improve our anti-fraud system and to combat threats more effectively. We hope to make our contribution to the common cause of combating fraud in the telecom sphere.