Mar 13, 2020
COVID-19 Statement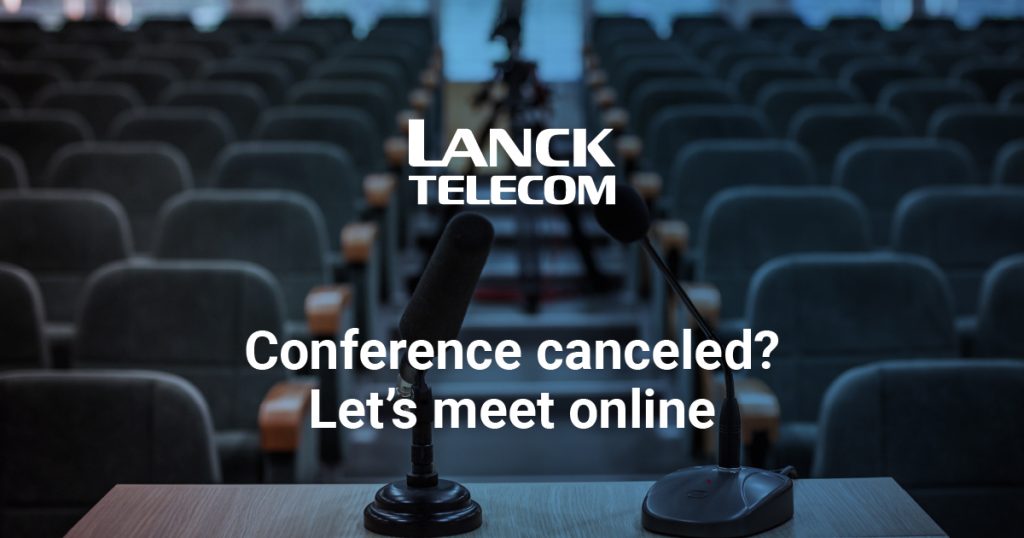 In the past several months the community has faced a new threat – COVID-19. It has already taken a toll upon our everyday life. In countries suffering from the disease the hospitals are packed, the personal protective gears are lacking, travel restrictions are imposed. Our business is also affected by the destructive impact of COVID-19. Telecom segment of business is built on communications in all meanings.
We are used to meet each other on the industry events, share our business plans in face-to-face interactions, make agreements by shaking hands. Literally. It has always been important for us to see our partners at the events and welcome them at our office. But the thread of COVID-19 changes our usual ways. The events are being cancelled or posponed – literally every day. We surely understand and accept that the circumstances are such that event hosts have no choice but to take responsibility for the attendee's health. We appreciate it a lot. Our health is a great value we should keep strictly. Today especially.
Current circumstances make us minimize personal interactions and avoid travelling abroad. But unfortunately that is not the only issue for our business. Telecom operators report about up to 60% decrease of the roaming traffic caused by travel restrictions and the flight connection bans. We hope it will not last long. But the situation changes everyday and is very hard to predict.
Nevertheless, we would love to be in touch with our partners! Even if it is just an e-touch. Let's arrange the cancelled meetings online! It's unusual, but there are several advantages of e-meetings:
They are safe (in any country, including any number of people);

They spare the time (there is no need to take long flights somewhere, you may do it at your office or even at home);

Conversation and presentations are still possible, but you may easily add anyone to the conference call. Possibly even the decisions would be made faster by adding the decision makers right away.
You could always schedule the meetings with us at the upcoming events right here. We have decided to organize the point of e-meeting instead of Canceled Conferences. Through the link below you may send the request for e-meeting: https://lancktele.com/meet-us/#modal-event-1
We have not seen each other for quite a long time and would have a lot of things to talk about. We would be glad to know about your company's updates and news, discuss the further business development and simply to speak to each other and to know you are good.  Our managers are quite flexible and can e-meet with you via Conference Call, Skype, WhatsApp, WeChat, or any other messenger you prefer to use. We would be happy to tell you about our services:
Voice services;

Messaging services;

Fraud-Management solutions;

RCS, DID and other Value Added Services.
Just fill in the form and we would gladly schedule the e-meeting, discussing our business, giving you proficient presentation of our services, and providing you with the free demo version of our Fraud Management System.
Let's talk!
Missing your smiles,
LANCK Telecom Team