Jul 18, 2019
LANCK Cloud-based FMS for Outbound and Inbound traffic
Recently we've been asked for an FMS platform module that would protect all voice traffic irrespective of the terminating operator. Following this request, we have developed a cloud-based FMS solution that independently analyzes the client's traffic and prevents fraudulent activities in real-time.
Our cloud-based FMS will monitor all your:
OUTBOUND traffic and protect you from common fraud schemes such as PBX hacking, IRSF, subscription fraud, mobile malware, arbitrage, etc.
INBOUND traffic and analyze it for Wangiri calls and more sophisticated patterns such as robocalls.
As for the integration, you would typically setup the cloud-based version like this: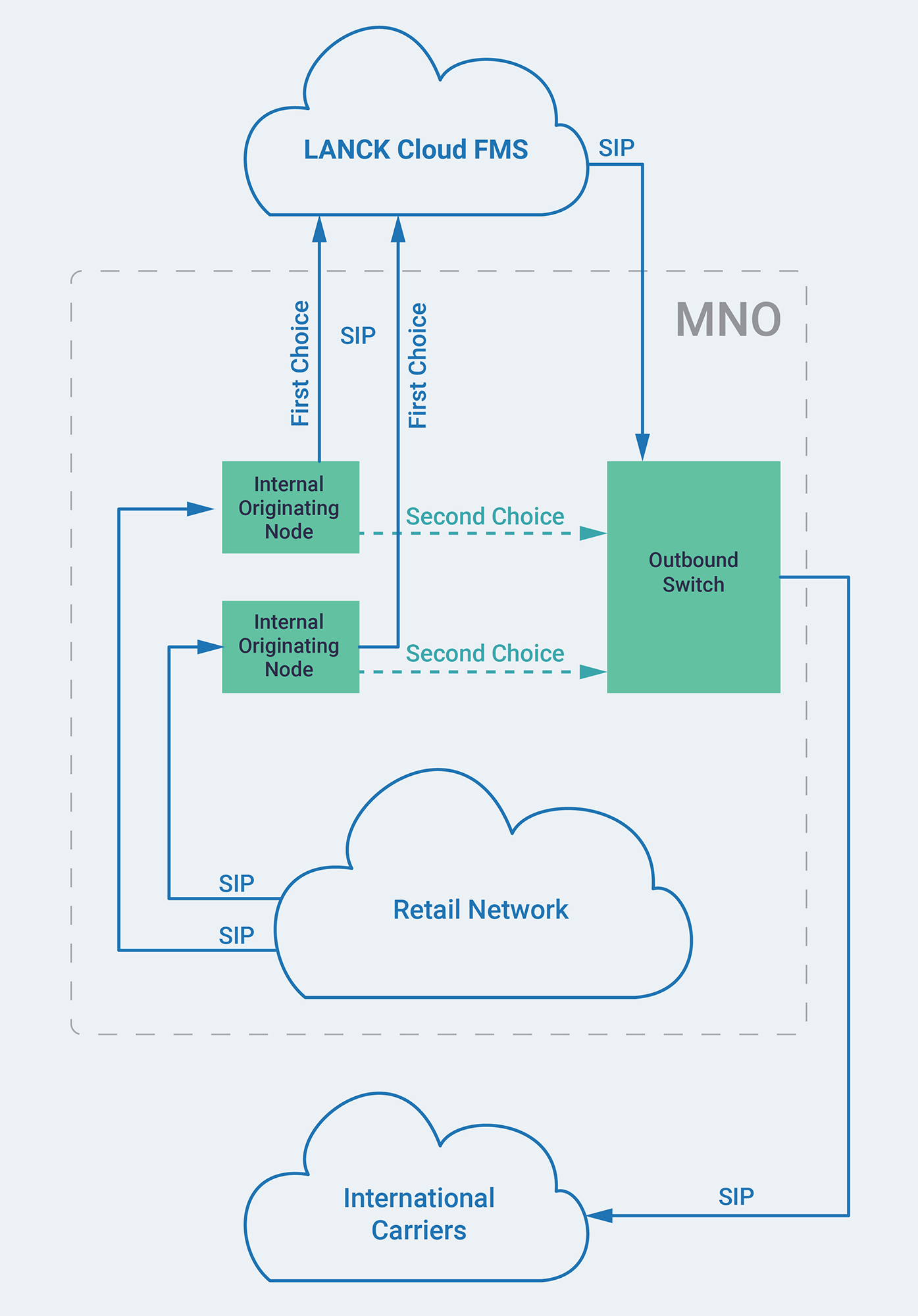 You can request access to the Fraud Management System and get more information on it on the product page.