Nov 28, 2019
LANCK Telecom at Capacity Europe
Recently, our team has visited Capacity Europe 2019 in London. This conference is Europe's largest event uniting the global connectivity industry.

LANCK Telecom was represented by the team led by Alexei Yanson (CEO). And Sergey Okhrimenko (COO), being the speaker at the event, delivered a presentation on carrier approach towards fraud management and revenue assurance. The presentation was a part of the "New product announcing block" and mainly focused on fraud-related problems and the need for operators and carriers to unite in order to efficiently fight voice traffic fraud.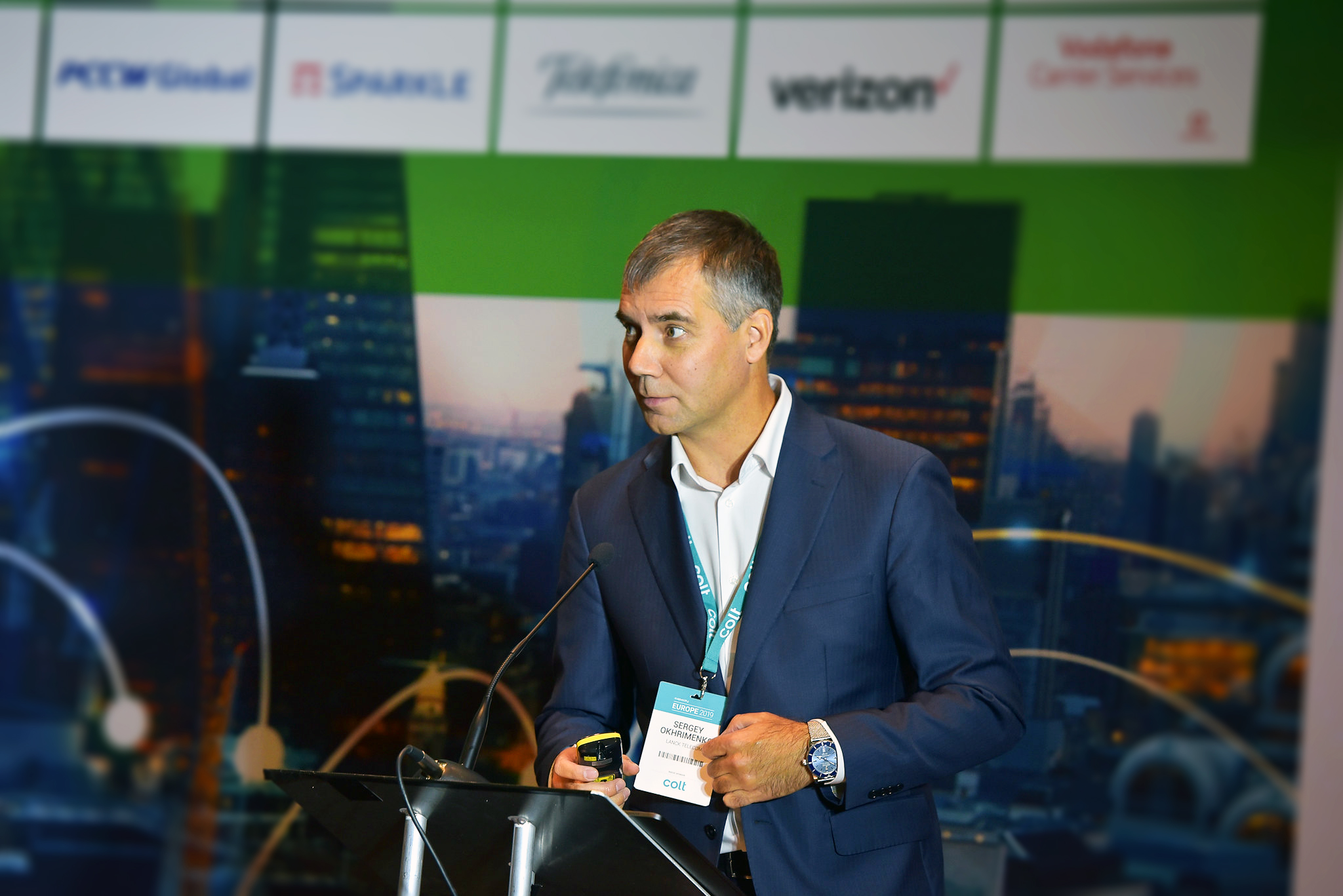 Here's a quick recap of the presentation:
Fraud is a global threat, that affects all market players – carriers, operators, enterprises and individual customers.  Voice Fraud can be initiated on any stage by any participant in supply chain, too. This means, that it will take a thorough, vigilant, cooperative approach by market players to take it down.
LANCK Telecom's  position is that operators & carriers must unite to face new challenges that voice fraud brings every day. Every operator, by providing technology, expertise, case studies can make the market better.
As per this approach, we are opening our own Fraud Management System for use by our current and future partners. We open it for operators that we exchange traffic with, and for operators  that only want to use the technology .
---
If you are a voice partner of LANCK Telecom, we give you free access to our Fraud Management System. Your traffic will be analyzed real time, and you will receive all the advantages of carrier-grade Fraud Management System.
If you would like to have a stand-alone version, it is available as well. We can set it up in the cloud or on your entity's premises, with full functionality and as a secondary shield to your existing Fraud Management Solution.
Should you have interest in connecting to the FMS platform, please contact us at fms@lancktele.com.