Jul 15, 2021
LANCK Telecom celebrates 20 years!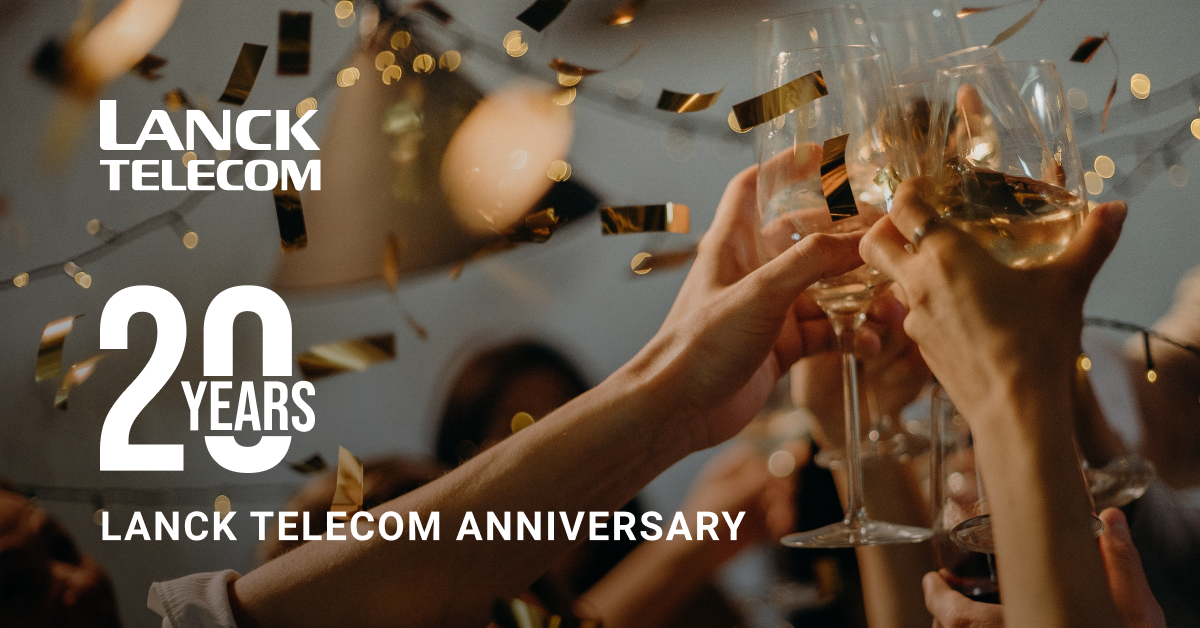 We are celebrating an important milestone – 20 years of our company.
This is more than 7000 days of work, new achievements, solved problems and victories. We owe everything that we have achieved to our employees. Each is an irreplaceable hero of our team. We thank our partners for their trust and cooperation. 
Looking back, we are proud of the results we have achieved:
growing from a small voice transit business to a

global telecom company

expanding to

200+

employees

establishing POPs in

13 countries

in Europe, Americas, Asia and Africa

launching a wide range of products, including

voice

&

SMS

traffic transit and termination, business messaging and user

authentication

for enterprises,

roaming

services and telecom

fraud protection

increasing coverage to

190+ countries

, offering our customers global reach

signing agreements with

1,500+ partners

.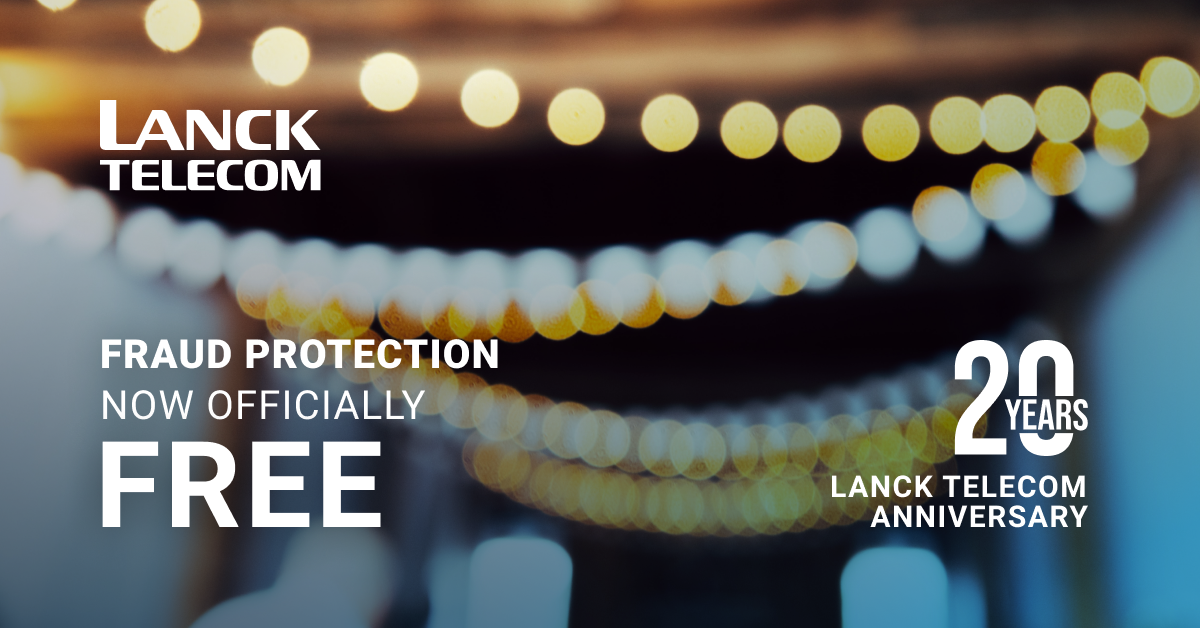 These significant steps could never have been achieved without you – our valuable partners. We at LANCK Telecom are deeply thankful for our long-term trusted partnership. As a token of our thanks, we have decided to offer our innovative Fraud Management System for free to every one of our current and future partners.
Connected with you!