Apr 8, 2021
LANCK Telecom is now a member of the GLF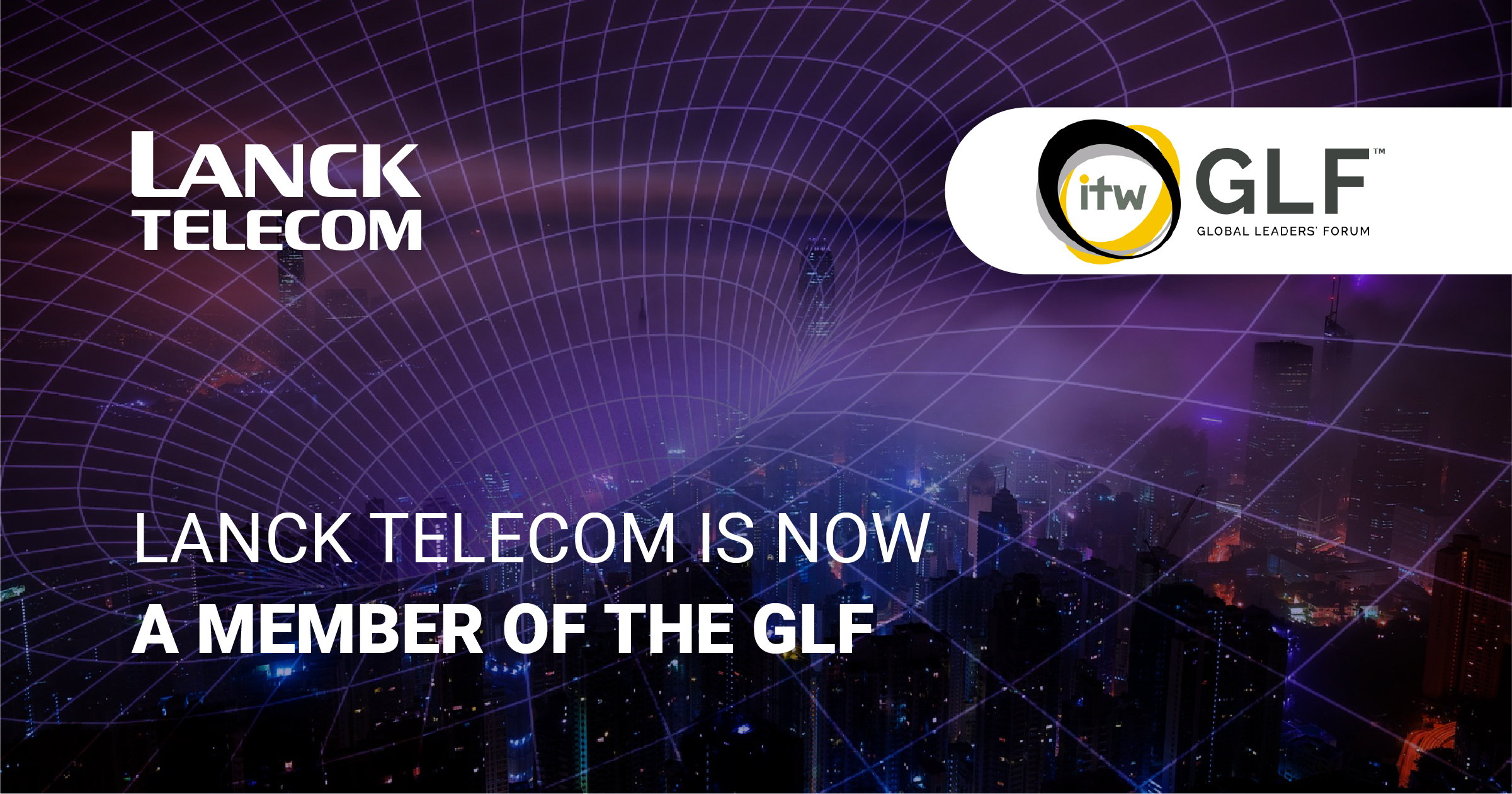 We officially announce that we are now a member of The ITW Global Leaders' Forum (GLF). The main goal of the GLF is consolidation and pushing the industry to a better future.
The Forum provides a single dedicated space for a wide digital ecosystem and ensures the coordination of co-actions of the decision makers of the leading international telecom carriers.
LANCK Telecom fully supports the openness of relations and all means of consolidation on all important challenges. We have a lot of significant issues to discuss within the community. We are grateful for accepting us in the GLF community, and we are looking forward to the synergy among the community members.