Jan 22, 2020
LANCK Telecom Offers Free Fraud Protection
LANCK Telecom maintains a reputation as a reliable, efficient international voice carrier. Our business is truly global – we have direct partners in all parts of the world. We know how important it is to maintain quality relations and make sure the service is provided at a top-quality level.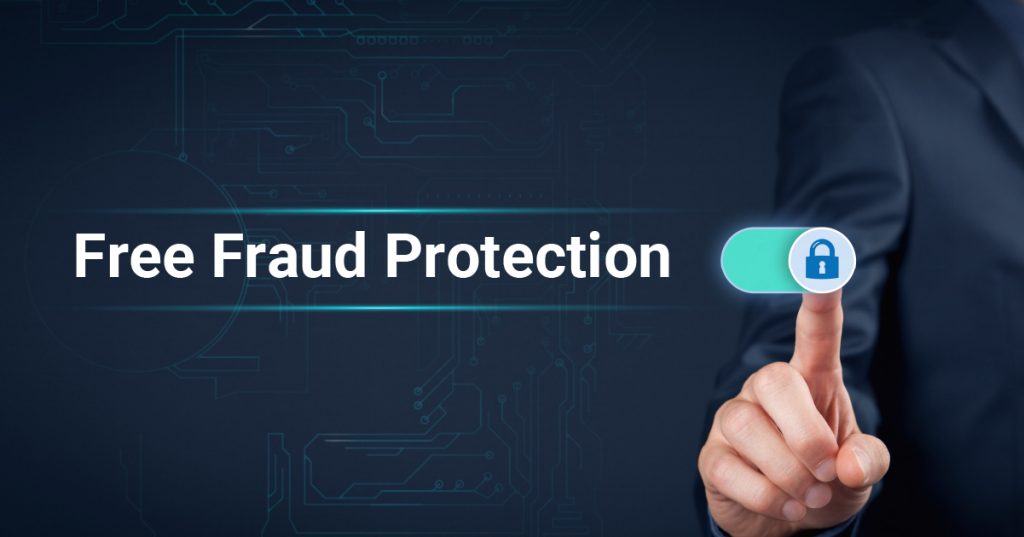 We also know it's a difficult job, because voice fraud knows no boundaries or countries' borders. Wherever you do business, you must protect your voice traffic from those, who would like to take advantage of it for unwarranted benefit.
As a signee of GLF's Anti-Fraud Code of Conduct and a member of GSMA's FASG group, we are doing our best to tackle fraud. We help our partners do better business with fewer worries, which is why we open our Fraud Management System for external parties. We provide carriers & retail operators an access to our own protection system and let them use its cutting-edge technology. We use Real-time analytics, Machine Learning & latest expertise of telecom market to put a strong defense against voice fraudsters. There is no CAPEX, lengthy integration or CDR upload sequence necessary for the system to operate.
Access & functionality are free.
We invite our current & future partners to try it out and gain access to the latest anti-fraud technology. Together we'll make telecom market safer, better and even more prosperous than before.
Reach out to fms@lancktele.com to try out our demo version, and get your very own access to the latest anti-fraud technology.