Jan 24, 2020
New way to protect your voice traffic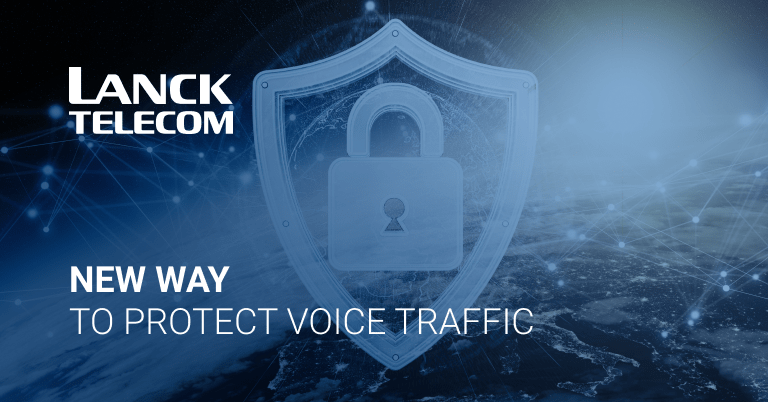 LANCK Telecom's Fraud Management System (FMS) is one of the best anti-fraud solutions on the market. Today, it just got better.
Until now, our real-time FMS has monitored SIP signaling only with three integration versions:
Traffic terminated by LANCK

Cloud Stand-Alone

On-site Stand-Alone
The cloud and on-site versions allow traffic termination separate from LANCK's channels. Each of these options has two real-time modes – Alerting Only mode and Full Control mode. However, some of our partners don't work with SIP signaling – they use SS7 and aren't equipped to send SIP signaling for monitoring.
At their request, we implemented an option for processing SS7 and Accounting messages. From now on, after connecting through SS7 and Accounting messages, we can offer monitoring of all partner traffic in Alerting Only mode. 
This feature is available for the Cloud Stand-Alone FMS and On-site Stand-Alone FMS. 
Any voice switch is compatible. 
We look forward to providing our partners with our automatic real-time alerting system – either by monitoring SIP signaling, or processing SS7 and RADIUS/DIAMETER messages.
If you're interested in learning more about our FMS, you can read all about it here or download our fraud prevention ebook here, for FREE. 
Feel free to contact our team for any other questions or inquiries about our Fraud Management System.