Aug 4, 2021
LANCK Telecom was named one of the 10 Most Promising Unified Communications Solution Providers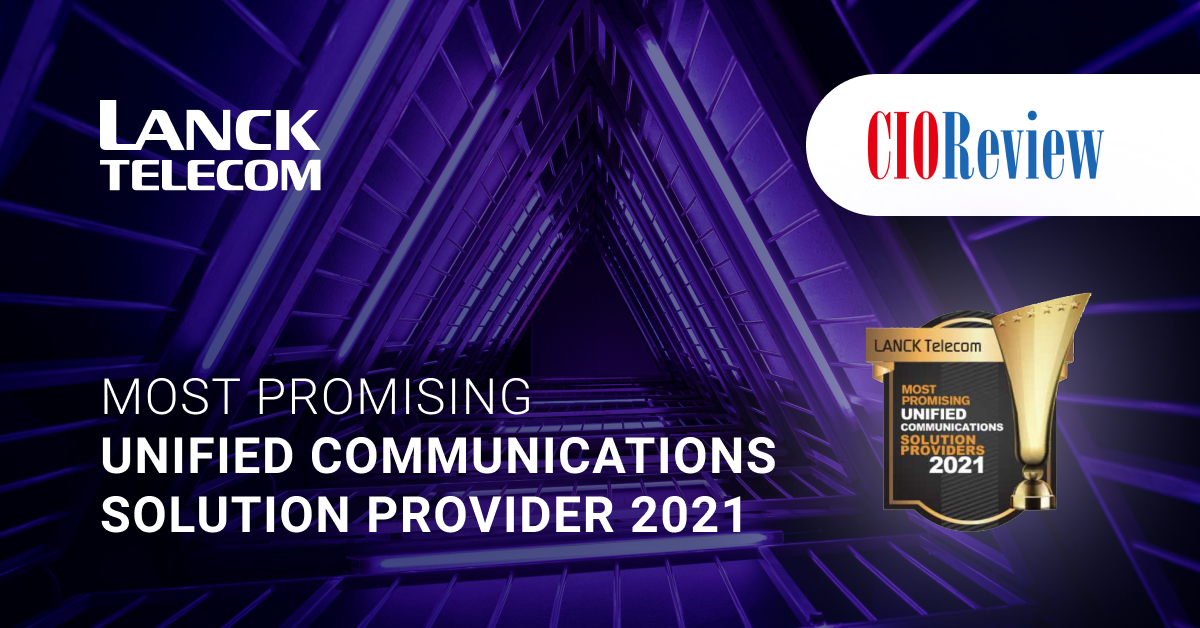 It's an honor for us to announce that LANCK Telecom was named one of the 10 Most Promising Unified Communications Solution Providers of 2021 by reliable telecom industry journal, CIOReview. 
We express our deepest gratitude to the CIOReview team for the award! We'll do all we can to remain worthy of this same award in the future. 
In related news, an interview with the LANCK Telecom managers has been posted on the CIOReview news portal. In it, the speakers refer to the top-of-the-line services LANCK Telecom provides as well as our award-winning FMS, which is also mentioned there as a unique industry anti-fraud solution.
You can read the full article by clicking the link.